Measuring Devices For iTMS
You can use various types of standard tread depth and pressure gauges within iTMS program at any time you can upgrade to a difference measuring device without affecting your data collected.
Tread Depth & Pressure Gauge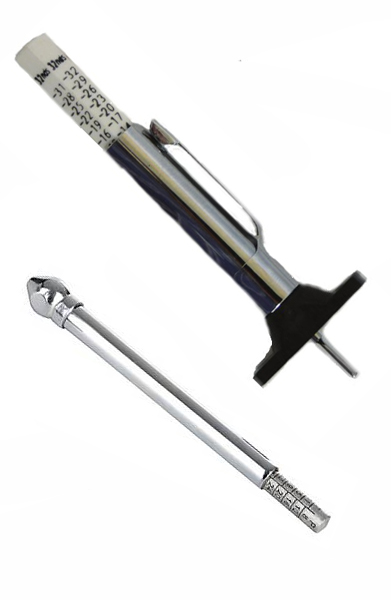 Normal tread depth and pressure gauges can be used with manual entry via the tablet or phones key boards for immediate results and reporting .
TL-G1 Tread & Pressure Probe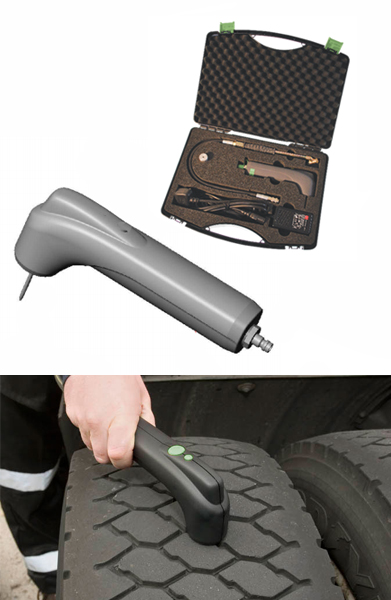 TL-G1 Tread Depth & Tyre Pressure Probe provides fast, accurate, reliable wireless measurements that directly imports the data to iTMS software program via our free iTMS Mobile App on Google Play . iTMS has completed over 500000 inspections with the TL-G1 probe.




Drive Over Tread Reader up- to 15 Tons per Axle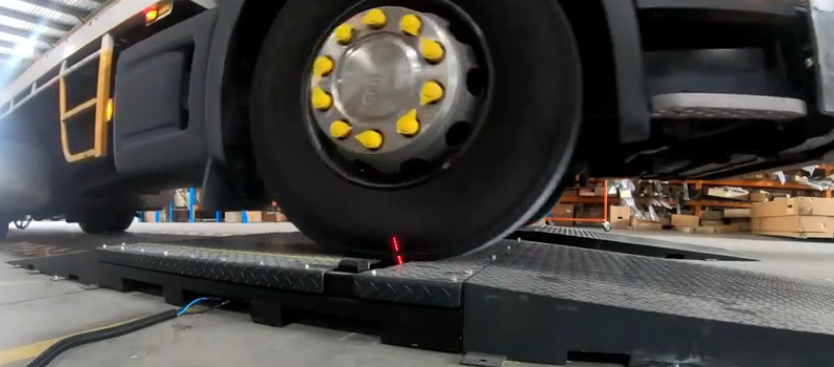 Monitoring commercial fleets and their tyres is very time-consuming. But now a high-tech automated scanner can have it done in seconds.
Specially designed for commercial vehicles (with multi wheels and multi axles). the scanner measures tyres instantly while the vehicle drives over @ 5 KPH.
Zero human body parts , around or under the vehicles body or suspension.
Drive over daily with number plate recognition or weekly and monthly via iTMS app.

There are currently many users of iTMS
The iTMS Packages: